Make Me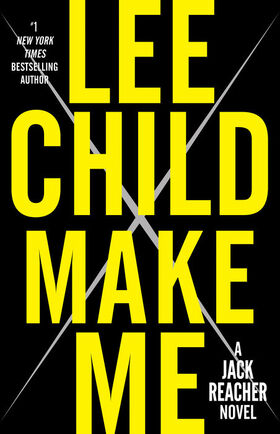 ---
---
---
Original release
September 8, 2015
---
---
---
---
Make Me is the twentieth book in the Jack Reacher series written by Lee Child.
Description
Edit
"Why is this town called Mother's Rest?" That's all Reacher wants to know. But no one will tell him. This tiny place surrounded by wheat fields has a sullen and watchful population, and a worried woman named Michelle Chang, who mistakes him for someone else: her missing partner in a private investigation that started small and then turned lethal.
Appearances
Edit
Characters
Locations
Sentient species
Ad blocker interference detected!
Wikia is a free-to-use site that makes money from advertising. We have a modified experience for viewers using ad blockers

Wikia is not accessible if you've made further modifications. Remove the custom ad blocker rule(s) and the page will load as expected.